Obviously, the main reason you should take care of your pooch is because you genuinely love them, but being a pet parent also brings many different benefits. One of the advantages of raising a dog is that they can increase our chances of attracting a significant other! This is especially true for men, since having a pet will emphasize their masculine side on girls' perspective. Therefore, they'll unconsciously consider those men more attractive! ? Ready to find out some cute dog breeds who'll enchant your crush? ?‍❤️‍? ?
? If you still have doubts on this theory:
Men's Health Magazine quoted a French study in one of their articles, where they explained how men can get more attractive to women. Basically, the study concluded that women were three times as likely to give out their phone numbers to men walking their dog on the street, as opposed to those walking alone.
According to a Dognition survey, 65% of people would consider their date "perfect" if their dog was included.
---
7. German Shepherd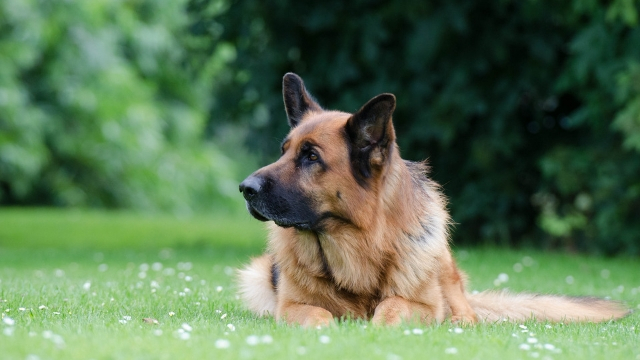 Smart fellow! ? German Shepherds are fierce, but have an intelectual side. They're commonly used as a guard dog – in fact, they're our top guard dog breed – which speaks for their protective instincts and natural guarding abilities. In sum, others will associate the dog's personality and presence to their owners', which will make them look more attractive!
---
6. Boston Terrier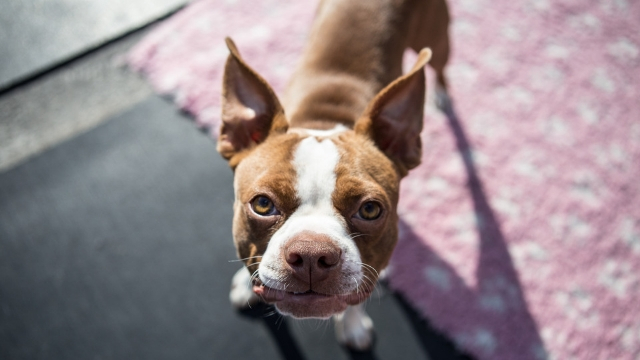 These "gentlemen" are very calm, friendly and obedient, which make of them an easy-to-train dog breed. Let them unleash their fun side, and you'll be perceived as a fun person too! It's said that women are attracted to men who make them laugh… ?
---
5. Beagle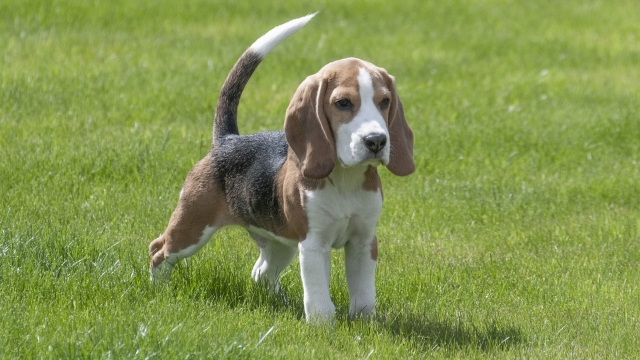 One of the cute dog breeds who can play the "bad boy" role at the same time! Beagles' floppy ears will immediately attract women through their adorable aspect, and then they'll fall in love with their playful and "maverick" side! These fellows demand much attention,  so they'll pursuit those who have dared to cuddle them. Finally, as they're very energetic, you should give them some training classes in order to teach them how to be gentle. Therefore, your crush will perceive you as strict and respectful! ?
---
4. French Bulldog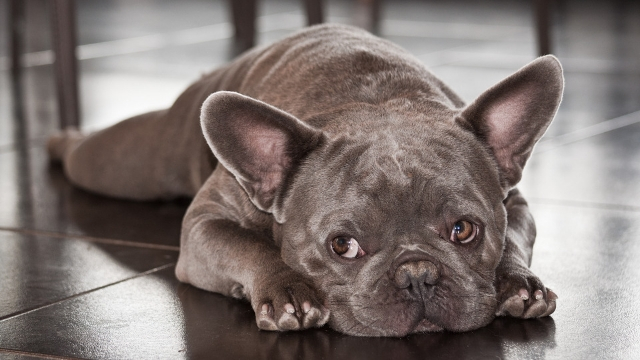 The wrinkles from the small-sized French Bulldog automatically "ask" for petting. Although they'll get their hands dirty with all the slobber and hair this guy sheds, others won't even pay attention to it – the French Bulldog is a very cute dog breed and demands petting! As it happens with Boston Terriers, their fun and "lazy" – yet friendly – side shows through!
---
3. Siberian Husky ?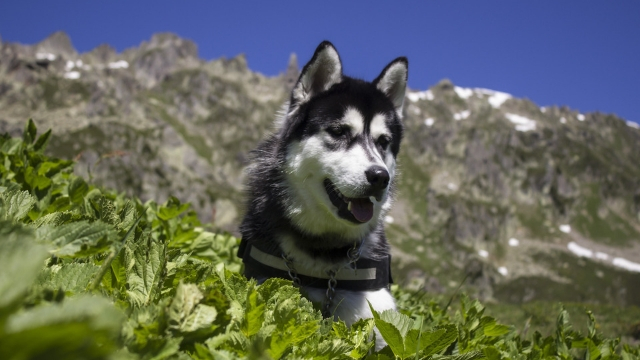 Searching for strong, but also cute dog breeds? The Siberian Husky may be the answer! A remarkable taste for adventure will make their tongue come out while laughing, but their deep and intense blue eyes will give your crush the feeling they're in good hands at the same time! Doesn't matter if it's snowing harshly or if the sun is shining bright – the Siberian Husky is a brave outdoor pal, and others will be attracted by their courage and resistance to whatever may come! ?
---
2. Golden Retriever ?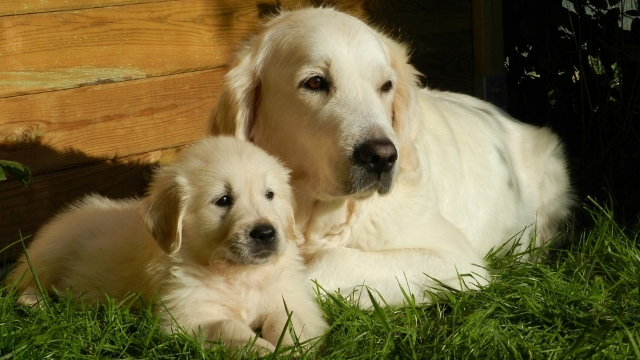 Majestic, elegant and undoubtely attractive – the Golden Retriever takes the silver medal in our cute dog breeds list! Their smartness, loyalty and grace are some of the main characteristics we look for on the personality of potential life companions, which can, in turn, be "retrieved"… on the famous Golden Retriever! Take the most of their obedient side by teaching them how to behave. And finally, don't forget that the Golden Retriever is a trustworthy guy who really knows how to love. ?
---
1. Labrador Retriever ?
Who else could lift the trophy? The Labrador is number 1, of course! Do not dare to doubt their helpful and compassionate side: the Lab helps blind people, works as a therapyst for children and elders and can be easily trained due to their obedient and loyal soul! Need an energetic companion for an adventure that is around the corner? They have plenty! Wanna play? Just throw the disc and the Labrador will smile of joy while running to get it! Active, lovable and the most cute dog breed that will definitely attract and engage your crush's attention! ? ?
---
Now it's your turn: do you share our opinion that Labs are the most cute dog breed? What other dogs would easily cast a spell on your heart? Share your personal choices with us – and remember, don't cry if your crush gives more attention to their buddy rather than to you! ?
Comments