Dear pet-parent,
For those who aren't familiar with me yet, I am Dr. Lisa! On behalf of the Findster Care vet team, I'm providing you with some tips on how to prevent our beloved pets from overheating. Ready to learn more about heat stroke in dogs and cats?
During the past few days I have found myself wondering if you knew that a pet's body temperature might increase so much that it can even put their life at risk; if you had the means to assess if your buddy is overheating; if you knew the signs your pet will exhibit when struggling with hot weather; or more importantly, if you had the tools needed to minimize the risk of a heat stroke.
You're probably already aware of some of the following information regarding this condition. However, it's never too much effort to gather up some tips to refresh every pet parent's memory… And as I always say, prevention is the most effective approach to health!
Heat Stroke Tip 1 – Check if your pet has any of the following predisposing factors: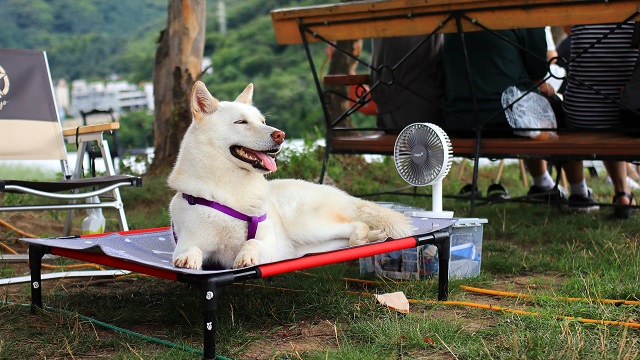 Being senior
Having excessive weight
Having any heart or respiratory condition
Not having water sources and shade available
Heat Stroke Tip 2 – Check if your pet exhibits any of these overheating signs: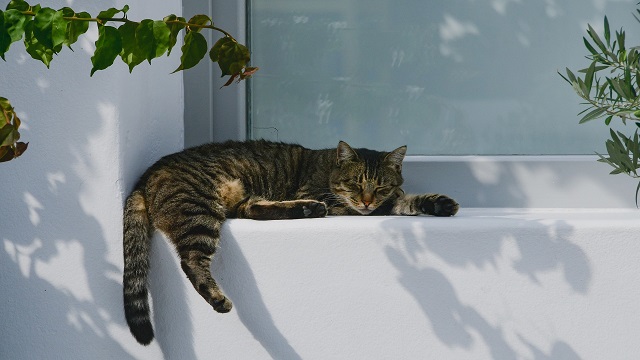 Anxiety
Vomiting, drooling or red gums
Seizures
Increased heart rate
Diarrhea
Weakness of the rear limbs
Heat Stroke Tip 3 – How to minimize the risk: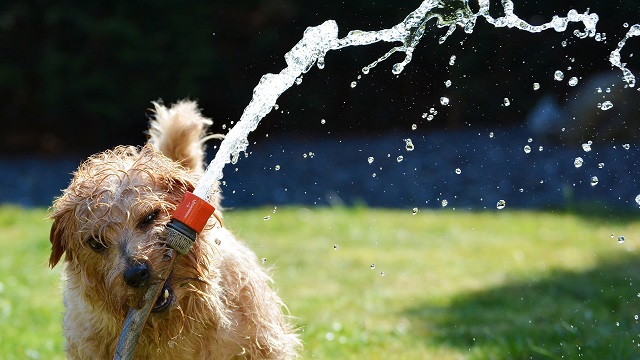 Decrease physical exercise
Avoid places with no shade available
Protect the paws from hot pavement
Only engage in soft walks during morning or evening
Make sure that at least one source of fresh water is always available
Never ever leave your pet in the car, even if the windows are open
Conclusion
Heat stroke in dogs and cats is a serious problem. I truly hope these recommendations will allow for you and your best friend to have a smooth and delightful summer! And if you need any further help, I am always available via the Care platform to provide you with guidance and tips.
Best regards,
Dr.Lisa
---
The Findster Care vet team is available 24/7 right on your smartphone to answer any pet-related question or doubts. Learn more about Findster Care here!
Comments