Mellow temperament, laid back personality, and most of all, "pocket size" – if we were drafting the perfect "featherweight companion" for an apartment, these would be their main traits! Take a look at the best dog breeds for apartments we've listed for you, but please note we can't guarantee they won't bark at night while you're trying to sleep! So, which one will you choose? ? ?
---
7. Great Dane
Size: ⭐ | Temperament: ⭐⭐⭐⭐ | Exercise Needs: ⭐⭐⭐⭐ | Low Grooming: ⭐⭐⭐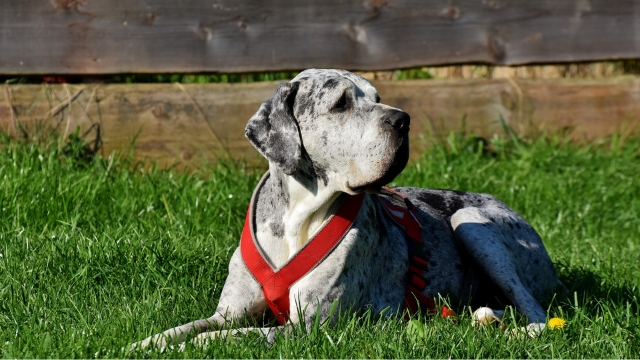 "Are you crazy? A giant dog in an apartment?!" – alright, alright, we know you probably stared at the image and thought you were in the wrong article. But believe us: the Great Dane is undoubtely one of the best dog breeds for apartments. The "gentle giant" is quiet, easy to train and has a great advantage in comparison with other breeds – their presence commands respect! Just imagine you're in the living room, next to the warm fireplace… You've got your robe on and a glass of whisky in one hand, while the other is petting your Great Dane… Can life get any classier? ?
---
6. Pug
Size: ⭐⭐⭐⭐ | Temperament: ⭐⭐⭐⭐⭐ | Exercise Needs: ⭐ | Low Grooming: ⭐⭐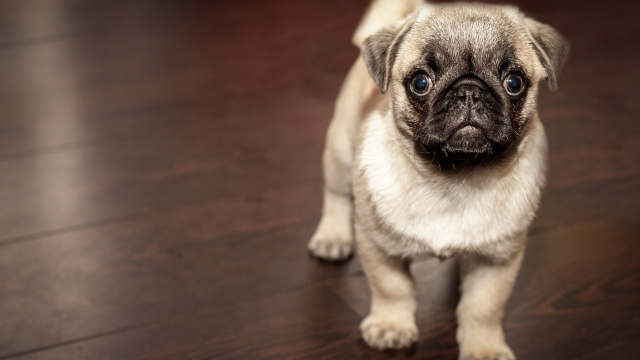 If we rated their cuteness, Pugs would certainly have five stars! In contrast with the English Bulldog, our first impression of the Pug really matches their personality – calm and kind. That's why they're so popular among apartment dwellers. Pugs are prone to developing breathing problems (they're very sensitive to extreme temperatures), and are no strangers to overeating – so remember to keep an eye out for that! It's very hard for Pugs to lose weight, and if they get fat, you may start to hear them snoring… Better to prevent that by watching their diet closely!
---
5. Yorkshire Terrier
Size: ⭐⭐⭐⭐ | Temperament: ⭐⭐ | Exercise Needs: ⭐⭐⭐ | Low Grooming: ⭐⭐⭐⭐⭐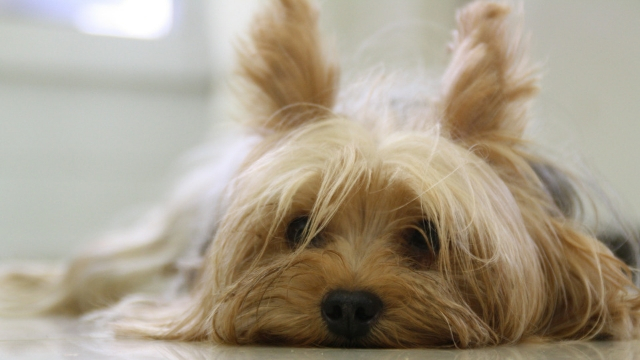 Easily adaptable to small homes due to their size, the popular Yorkshire is friendly by nature and will easily get along with strangers. On the other hand, they may bark too much for an apartment… Make sure you dedicate some time to train them and you'll surely have a great companion for life! Last tip: don't forget to groom them often!
---
4. Shih Tzu
Size: ⭐⭐⭐⭐ | Temperament: ⭐⭐⭐ | Exercise Needs: ⭐⭐⭐⭐ | Low Grooming: ⭐⭐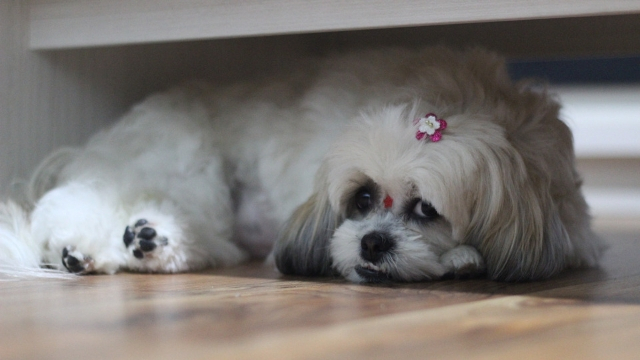 Small, doesn't mind being indoors and easy to train: these are the main three great advantages of having a Shih Tzu. They naturally sympathize with strangers, but you can train them to be more alert, if you prefer. The greatest disadvantage of having a Shih Tzu is that you'll need to brush them often, or their coat will get messy!
---
3. Boston Terrier ?
Size: ⭐⭐⭐⭐ | Temperament: ⭐⭐⭐⭐ | Exercise Needs: ⭐⭐⭐⭐ | Low Grooming: ⭐⭐⭐⭐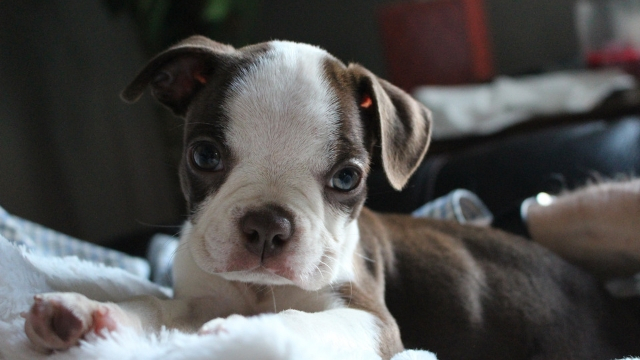 Nicknamed "The American Gentleman", the Boston Terrier is a polite, friendly dog who doesn't do a lot of barking… Which is just perfect for an apartment! Quiet, loyal and… a bit lazy, they don't require much space because of their small size. Additionally, "exercise" is a word that doesn't belong on their "dogctionary"… Regarding grooming, you can expect low maintenance needs! ?
---
2. English Bulldog ?
Size: ⭐⭐⭐ | Temperament: ⭐⭐⭐⭐ | Exercise Needs: ⭐⭐⭐⭐⭐ | Low Grooming: ⭐⭐⭐⭐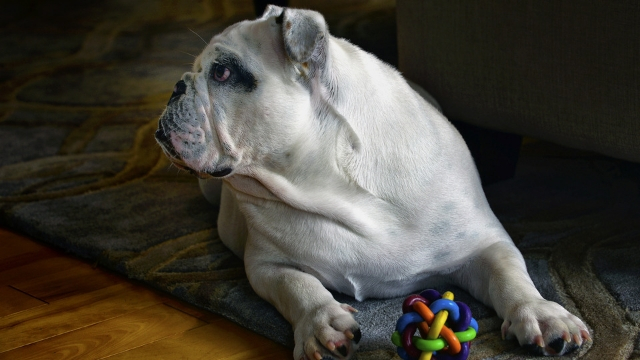 They… are… sooooo… lazy! Although the English Bulldog can look intimidating at first, this dog breed will prefer to lay in your couch watching TV rather than working out in the "gym". ?? Your kids will love them, and you can relax because the English Bulldog is extremely patient. In contrast, their "angry face" might scare strangers, possibly preventing your house from getting robbed. Of course, a bodyguard like this must have a well-cared-for coat, but they've got a surprise for you: they don't need to be groomed! ?
---
1. Cavalier King Charles Spaniel ?
Size: ⭐⭐⭐⭐ | Temperament: ⭐⭐⭐⭐ | Exercise Needs: ⭐⭐⭐ | Low Grooming: ⭐⭐⭐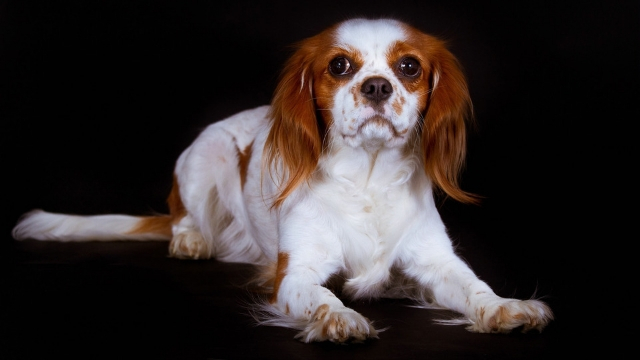 Are you looking for hypoallergenic dogs? If not, the Cavalier King Charles Spaniel may be your best choice! Although they require some grooming, they're happy, kind and have a cool temperament. You'll need space so they can get a good exercise, but also expect them to relax in the couch afterwards. For these reasons, we're awarding the Cavalier King Charles Spaniel with the "gold medal" among the best dog breeds for apartments! ?
---
Still looking for a companion for your apartment? Or have you already chosen it? Leave your suggestions about the best dog breeds for apartments in the commentary box! ?
Comments