Heart melters, lazy guys, jealous girls – we love our dogs! But is your pup part of the dog breeds most likely to run away? Better watch them closely if so!
Some of them flee because they want to go back to an old house; others, feel too bored they'll start looking for exercise; unfortunately, some runaway because they're scared with something. But you have to admit it: everytime they run, they show some cleverness. So, imagine you are stuck in a lonely island, just like in the movies, trying to break away from prison. Your best pal is a dog that's always nearby and… it can help you! Great runner, agile, smart or daredevil – how'd you want it to be? Here are the top 10 dog breeds most likely to run away!
10. Boxer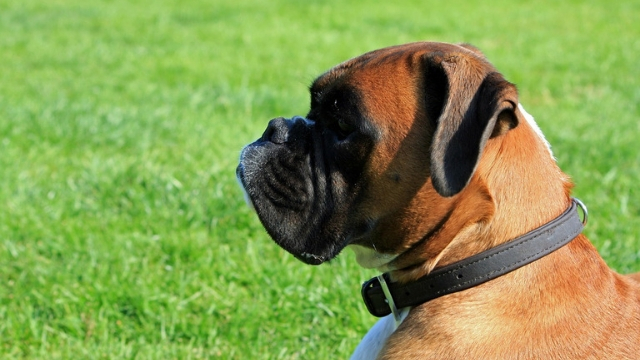 Boxers are some jumpers. Their muscles give them great impulse when a fence appears on their way. As they love to play, a good chase is always welcome to kill the time. The problem is when they take the joke too far… literally.
9. Cocker Spaniel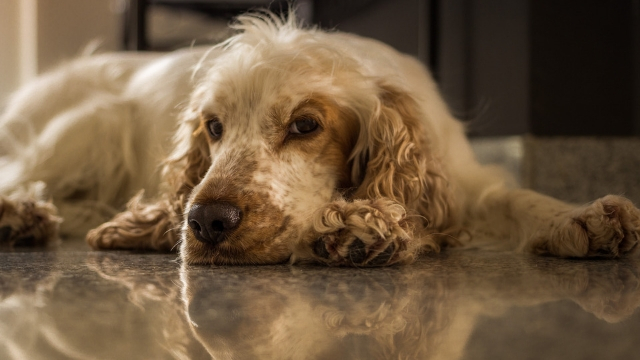 Did you know Cocker Spaniels are Golden Retrievers' relatives? That's also a reason why they feel the need to scamper sometimes. Although they love to be among humans, anxiety can take control of them and drive them to the unknown.
8. Chihuahua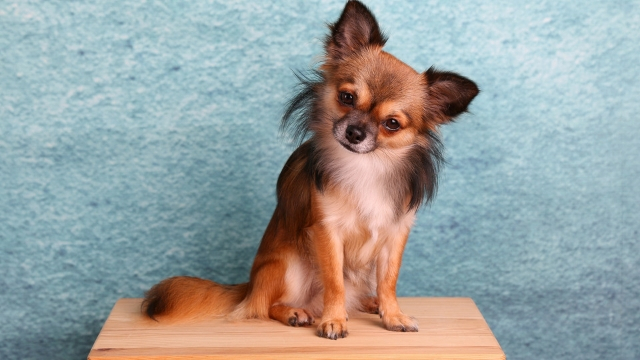 "Oh, I bet my house that cutie, little thing doesn't like to exercise…". Common mistake indeed. Chihuahuas may be the "standard" small dog breed, but their owners should also pay attention to their fitness and training. Otherwise, they can plan their own way of exercising: running away from home.
7. Poodle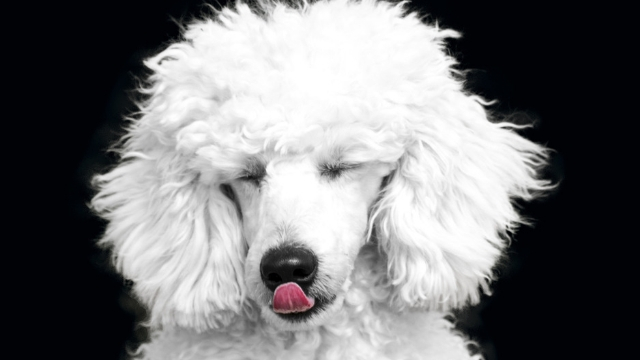 Again, energetic dogs require energetic activities. The standard Poodle is no exception. They're smart, trainable and need to be in great shape. So, if you don't give them proper exercise to satisfy their anxiety, your Poodle might run by it's own paws.
6. German Shepherd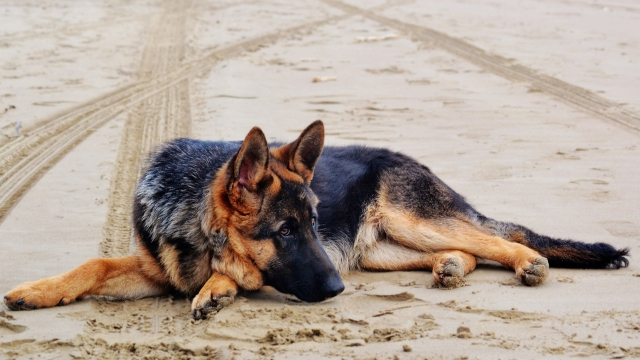 For what were German Shepherds born to? Yes, to "herd". So, if you don't have cattle, you gotta keep'em active. The "policedog" German Shepherd needs a good chase sometimes. Remember this article intro? Oh, yes, you'll want this guy to be your pal if you are in jail – they're better than bulldozers when it comes to digging!
5. Beagle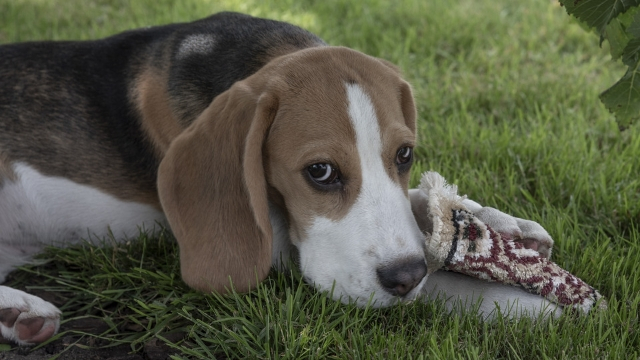 It "smells" like this is one of the potential dog breeds most likely to run away! Beagles love to track new leads and that instinct is what makes them flee. Bring the dog locator, buddies!
4. Bloodhound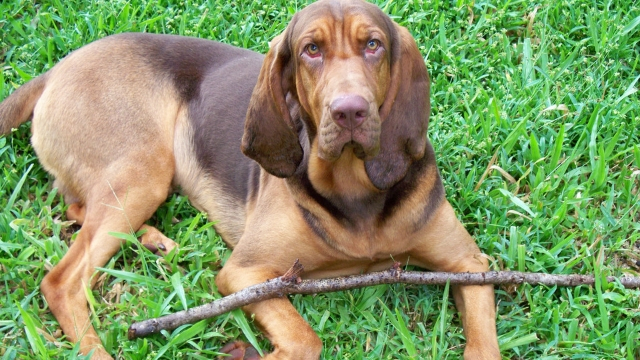 A Bloodhound is a very likely to lose breed. Such as Beagles, they feel the need to track all the scents their nuzzle founds, so be careful: the "wind" can take your friend away from home. As an aggravation, they act like they have no "compass" when they're out in the streets: their ears and skin cover their vision and audition. The rest, is up to anxiety: they'll start bumping in everything they see if they're not save.
3. Jack Russell ?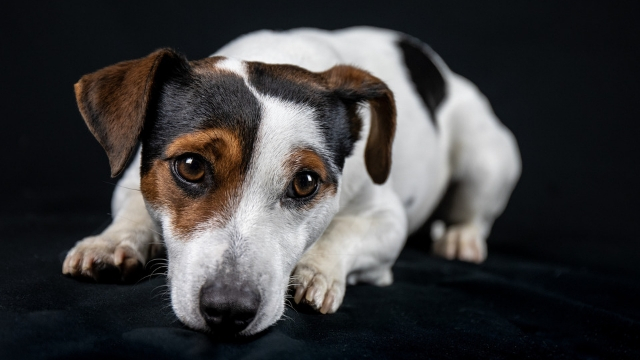 Remember that "rule": small sized dogs are very energetic, while big size breeds act calm and classy? If you apply this to the Jack Russell, you'll notice how much this little rebel needs of activity. Although they're small, Russells are some predators – and you know where this instinct may end!
2. Labrador ?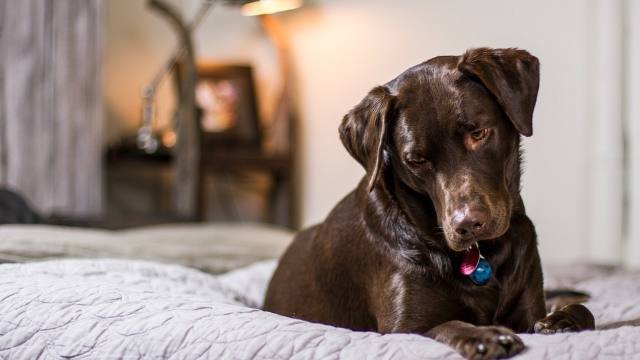 Labradors' beauty will hardly be unnoticed if you escape with one of them from prison. Although, they're athletic body, curiosity and willing of being petted by everyone might take the Labrador to the other side of the planet. As they're also retrievers, there's no doubt they get the silver medal of this topic. At least.
1. Husky ?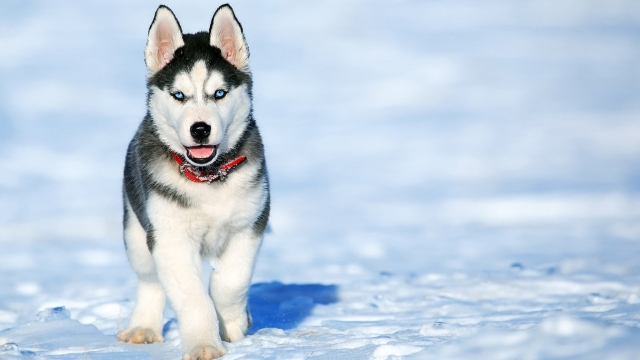 Wanna make it underground? Climbing the roof? Enforce the watchman to let you pass? Or simply distract him with this ball of fur? Digging, climbing, being just "gorgeous" or simply running away – those are the Huskies' abilities! Don't be harsh, 'cause they don't make it on purpose. When you're not nearby, your friend will run either because they need exercise and also because… they wanna find you! Plot twist: training exercises will hardly result!
Does your buddy belong to dog breeds most likely to run away? Yes? So, don't forget to purchase a pet tracking device – there are plenty of solutions in the market. Findster Duo+, for example, is a GPS dog tracker without monthly fees (can also be used for cats) that will allow you to create fences, like safe zones or danger zones, giving you the deserved peace of mind.
Comments