Most of our dogs are very much enjoying having us around all the time due to the COVID-19 confinement measures. However, as these measures start to soften, some separation-linked anxiety signs may arise among pets… Can it be avoided? Just how can we prevent dog separation anxiety? 
Despite the measures we can take to assure our pets' well-being during quarantine, some animals are already struggling with their owner's uneasy state of mind. However, that does not mean they will feel relieved when everything goes back to normal… While returning to the long walks and the outdoor life will obviously be a delight, coping with going back to not having anyone at home during most of the day again might be challenging.
So, how can we prevent dog separation anxiety?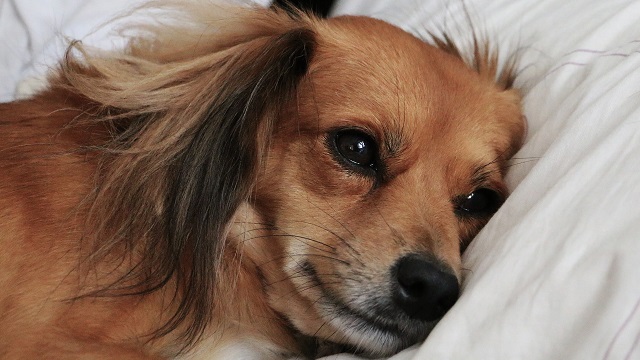 Here are a few measures to help you prepare for when the lockdown is lifted:
Schedule a couple of hours to be apart from your pet every day – a physical barrier like a door should be present between you;
Organize your buddy's day with periods of time apart, play times, exercise, other activity sessions (like giving them a food-filled toy) and quiet times – it will help them to overcome the feeling of loneliness afterwards;
If you were caught on this virus mess with a new and untrained puppy or adult dog, then start step-by-step: provide a long-lasting treat or puzzle toy and step back into another room. If your dog is entertained, wait a moment and then go back and reward them with an extra treat. Gradually increase the distance and time. 
How about separation anxiety in cats?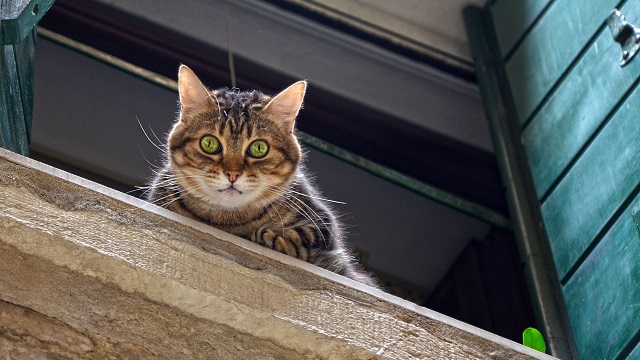 As a cat owner, unless we are talking about a "dog-like" feline, this return to our former lifestyle will be music to your kitten's ears. They may actually become more easy-going and relaxed! 
New Adoptions Concerns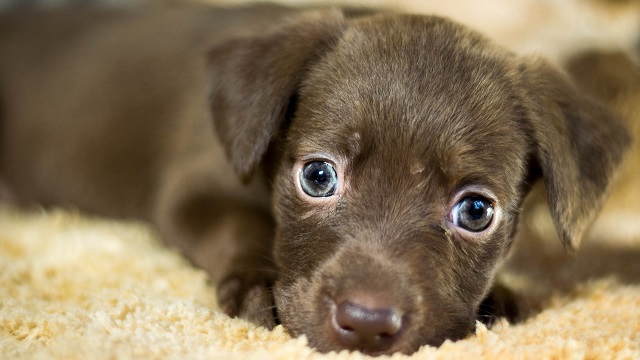 A month after the quarantine had started, online searches for "buy a puppy" or "adopt a puppy" have increased by over 100 per cent in the UK. Therefore there are some concerns that, when the confinement measures ease and everyone's life gradually gets back to normal, there might be some new owners giving up their dogs.
So, if you are acquainted with any risky situation, please pass this message: it is of the utmost importance that each new owner plans in advance how to include the new four-legged family member in the post-lockdown daily routine.
---
Remember – you can always rely on our Findster Care team for more information and tips, and you may address any kind of health concern as well!
Comments