As your dog gets older, it's inevitable that you'll start to notice a few physical and mental changes. These changes may come about unexpectedly or happen gradually over time. But whatever the changes are, one thing that is certain to remain unchanged is your love for them. If you're ready to learn how to provide your ageing dog with the care they need during this new stage of their life, you've come to the right place.
In this article, we'll explore 3 top considerations to keep in mind to support your ageing dog. If you're ready to discover what they are, keep reading!
1 – Keep Track of Them Wherever They Are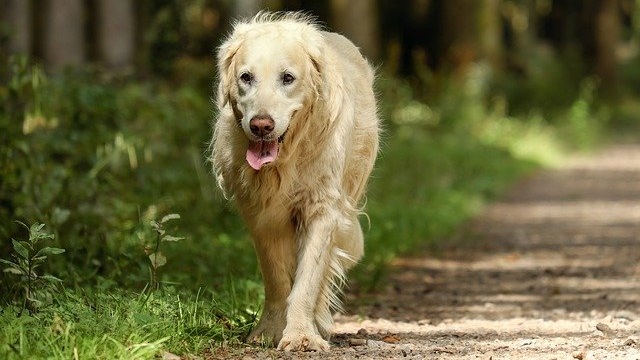 One of the greatest fears dog owners face is losing their dog. It's an awful feeling to discover your dog is missing, particularly if you have no idea where they could be. As your dog gets older, you may not think that losing them will be as big of a problem as before. After all, they don't have the same penchant for exploring nor the same level of energy than in their younger years.

However, dogs at any age can get lost or run away. Moreover, as your dog ages, their memory may not be what it used to be and their health problems (such as achy joints) may mean that finding their way back home isn't as straightforward a task anymore. 
For these reasons, it's a good idea to start using a GPS pet tracker like Findster Duo. Findster is a state-of-the-art GPS pet tracker that uses real time tracking to keep tabs on your dog's location. All you need to do to get started is to attach it to your dog's collar. Unlike most GPS trackers, Findster has zero data fees, making it one of the most affordable tracking solutions around. Give it a go today if you never want to wonder again where your dog is!
2- Adapt Their Diet to Their Unique Needs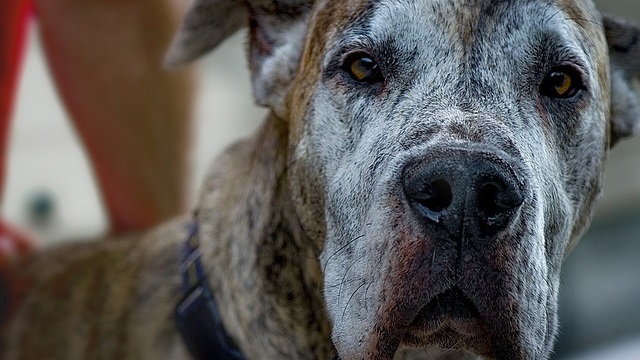 Your dog's diet plays a pivotal role in their health. Put simply, feeding them the right food will help to enhance their overall health… While feeding them the wrong type of food will have an adverse impact on it. 
So, what is the right type of food for your ageing dog? The answer will depend on their individual needs. Just like humans, every dog's health needs are different. They won't always be the same throughout their life, either, so you should adapt the food you feed them accordingly.
The best way to find out what food is most suitable for your dog's unique needs is to check with your veterinarian. They'll be able to offer expert recommendations based on your dog's age, health condition, and other considerations. For example, they may recommend you feed them reduced fat or low fat dog food if your dog is overweight, or a diet with more omega 3 if they're dealing with joint problems.
3- Invest in Pet Insurance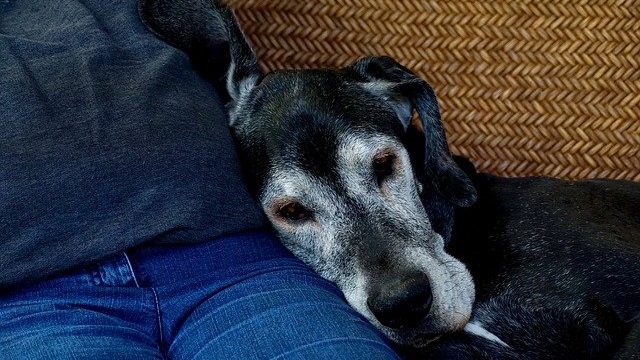 Speaking of taking your dog to the vet, there's a good chance you'll need to do so more frequently as your dog ages. And as you're probably already aware, visits to the vet aren't exactly affordable. Even simple consultations can set you back a pretty penny, so you can only imagine how pricey more complex treatments can get (hint: they set you back several thousands!).

This is why it may be worthwhile to invest in pet insurance. Signing up to a reputable pet insurance company gives you the peace of mind that you'll be able to handle the financial burden of any illnesses, injuries, and other treatments your dog needs.
As is the case with regular insurance plans, pet insurance plans will differ in terms of coverage, premiums, deductibles, limits, and age restrictions. So we recommend doing your research and comparing plans before committing to one. Just keep in mind that pet insurance prices will usually increase the older your dog gets and the more health conditions they have, so it's a good idea to look into the matter sooner rather than later.
Conclusion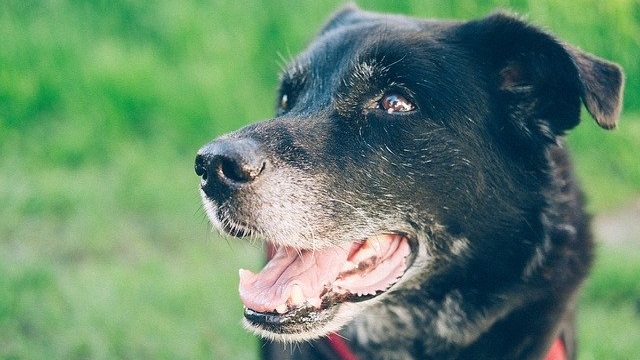 Now that you know what considerations to keep in mind to support your ageing dog, it's up to you to put them into practice. If you have any of your own tips for taking care of older dogs that you'd like to share with the Findster community, be sure to leave a comment below!
---
Richard Rowlands is a writer at Pet Life Today. He has years of experience as a writer and marketer for the pet industry. He is from the UK, but has lived abroad in Japan and South Korea. Richard has shared his life with pets since childhood, and currently has a rescue pug named Bertie. These days, he works with veterinarians and pet businesses to improve their marketing and increase profits.
As is the case with humans, exercise is indispensable in order for a dog to maintain a healthy lifestyle. So how can we adapt our routine around this? Find out the importance of regular exercise for dogs!
Comments